Scibus provides a range of cutting-edge advisory services
that improve the efficiency, sustainability and profitability of livestock production.
Servicing the following industries:
Throughout Australia, New Zealand and North America
 
We deliver innovative, science-based solutions that improve livestock health and performance.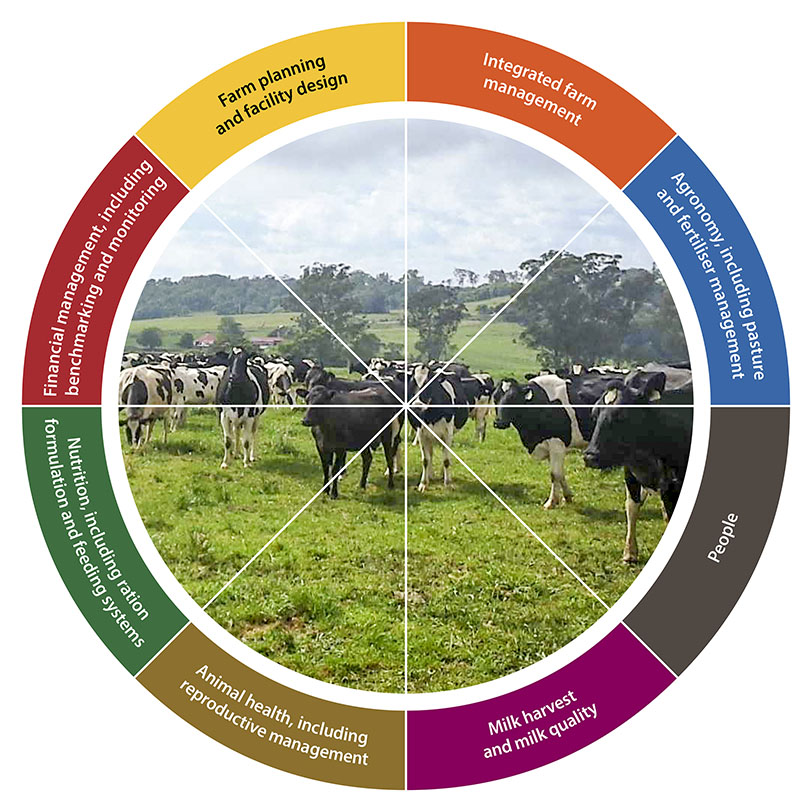 The company is particularly interested in the development of green-field sites
with a view to establishing cutting edge dairy facilities.